Check out Our New NOSC Directory
Posted on by Ricardo N Feliciano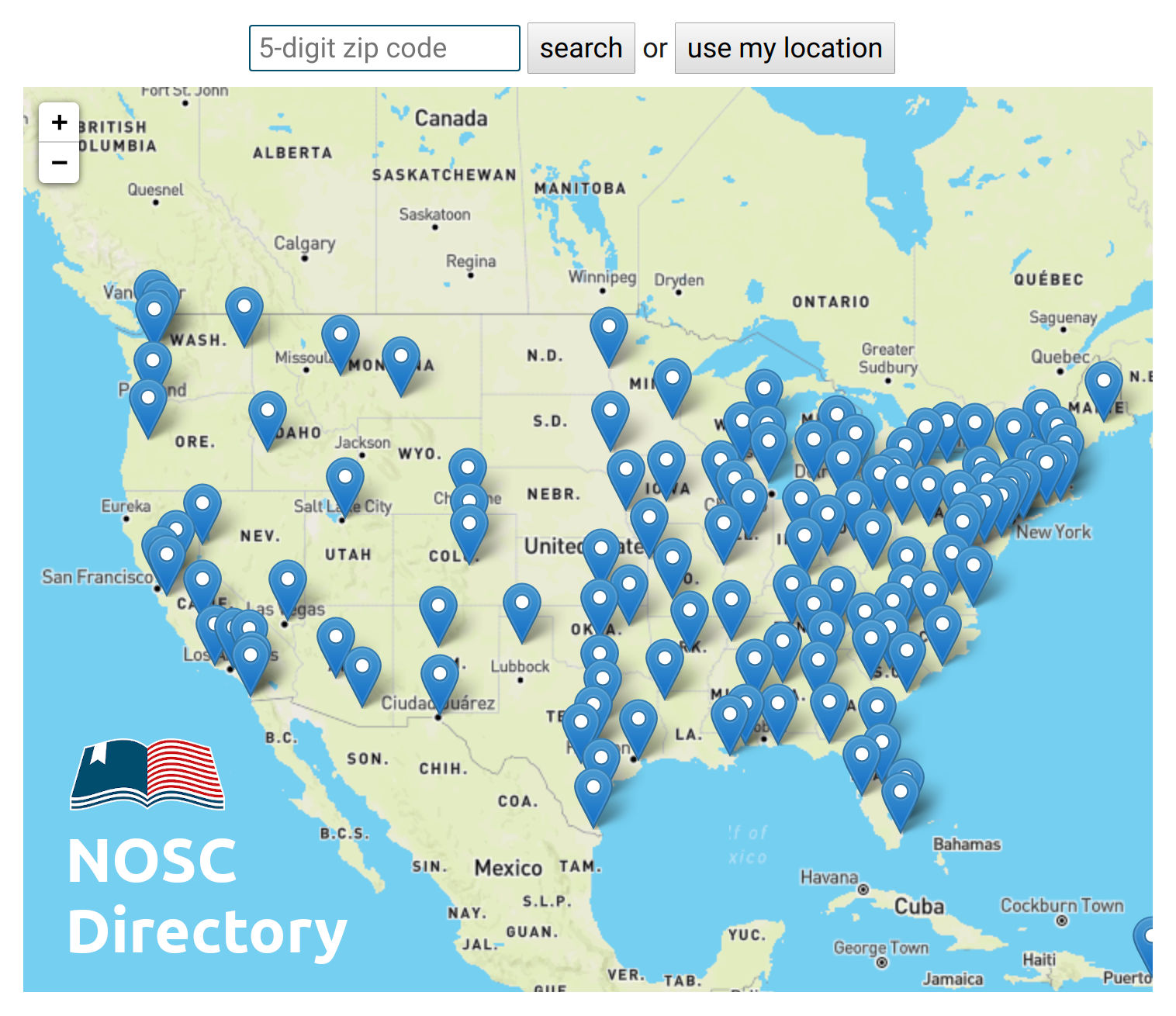 Hey everyone! I wanted to share an upgrade that we made today to what was previously known as the NOSC list page on The Reserve Force.
We now have a NOSC (Navy Operational Support Center) Directory page that allows you to view the POC (Point of contact) information for every NOSC in the world together with a dynamic map. You can enter a zip code and see which NOSCs are closest or even use "my location" to find out which NOSC are closest to you right now.
We hope this proves useful to anyone who may need to research NOSC locations and contact information going forward.
You can find it here.
Enjoy!